ACANU, 70th Anniversary Exhibit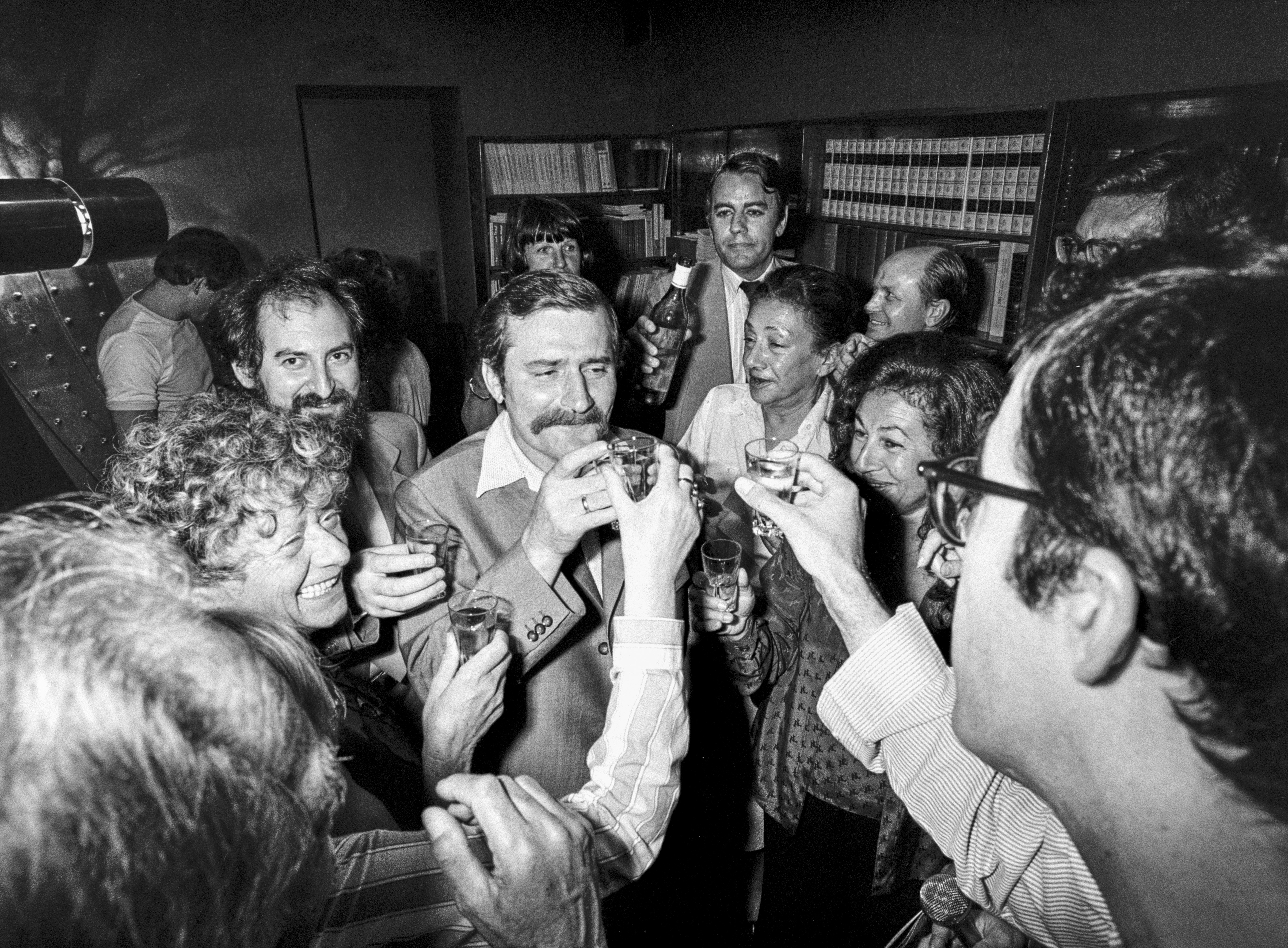 Picture credits @Keystone
The United Nations correspondents association, ACANU, is celebrating its 70th anniversary this February. An large photo exhibit* marking this occasion will be on view in the Salle des Pas Perdus at the Palais des Nations from February 18-28, with photographs featuring journalists at work covering covering some of the most important and memorable events at the UN and other international organisations based in Geneva over the past seven decades.
Communications equipment used by journalists over the decades will also be on display to show how the profession has evolved, and there will be archive documents pertaining to our association's work over the past 70 years.
ACANU will host a celebratory cocktail at the site of the exhibit on February 25, at 4:30 pm, including speeches by Swiss Foreign Minister Ignazio Cassis and ACANU President Nina Larson, as well as by a high-level UN official, TBC.
* Generous funding and support for the ACANU exhibit has so far been received with great gratitude from the United Nations Information Service, the United Nations International Telecommunications Union, the missions of Argentina, the European Union, France, Greece, Kazakhstan, Kuwait, Oman, Switzerland, Turkey, the United Arab Emirates and the United States.