Organized by the Permanent Mission of France to the United Nations Office and other international organizations in Switzerland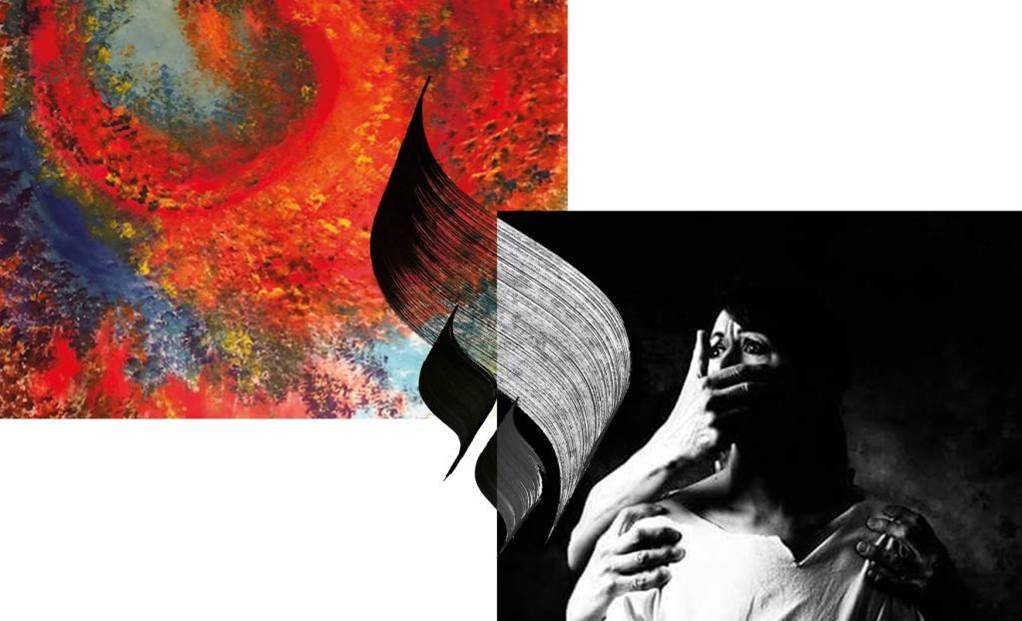 26 November - 07 December 2018
"Art against violence. From violence to resilience, from women's perspective"
French artists Isabelle Wachsmuth, Florence Corcherie, and Gilbert Pecqueur bring to you a series of photographs, calligraphies and paintings on the themes of violence and resilience. The artworks revolve around seven themes (possession, anger, confinement, isolation, hope, equity and freedom).
This exhibition is organized within the context of the International day for the elimination of violence against women, and of the '16 days of activism' campaign fighting violence against women. 
 
*********************************************
Du 26 novembre au 07 décembre 2018
« L'art contre la violence. De la violence à la résilience à travers le regard des femmes. »
Les artistes français Isabelle Wachsmuth, Florence Corcherie, et Gilbert Pecqueur proposent une série de photographies, calligraphies et peintures sur les thèmes de la violence et de la résilience. Les œuvres s'articulent autour de sept thèmes (la possession, la colère, l'enfermement, l'isolement, l'espoir, l'équité et la liberté).
Cette exposition s'inscrit dans le cadre de la journée internationale pour l'élimination de la violence à l'égard des femmes et de la campagne des « 16 jours d'activisme » contre la violence faite aux femmes.