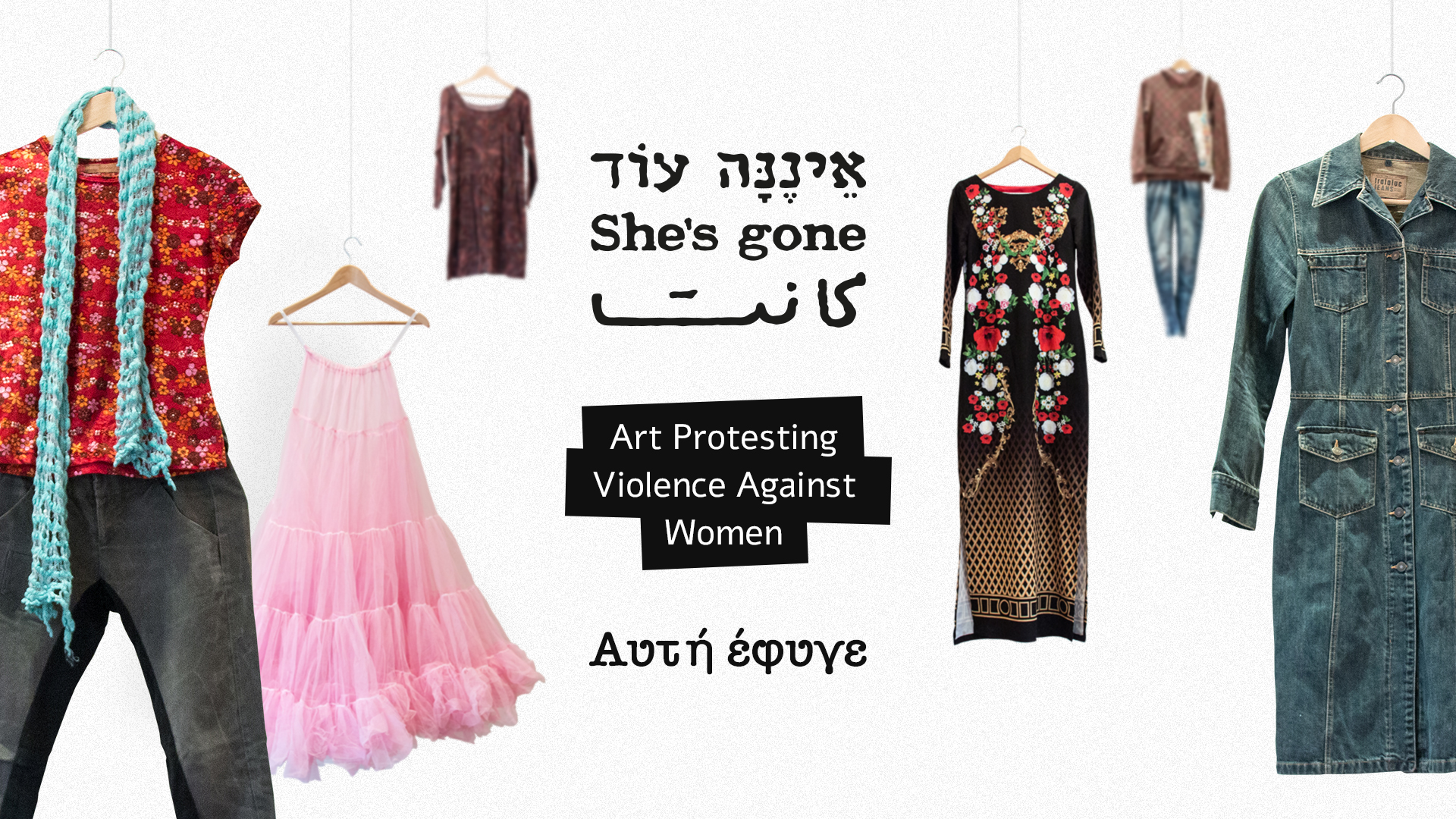 ---
She's gone is an art installation protesting against the global phenomenon of gender-based murder performed by spouses and other family members. The installation is by artist, Keren Yehezkeli Goldstein, will be held in the Palais des Nations. Together with the Permanent Mission of Republic of Cyprus and Israel to the United Nations Office at Geneva and other international organizations in Switzerland.
To find out more information on the exhibition visit : איננה עוד | She's gone (shesgone.org)
Registration
Registration for this event is currently open.